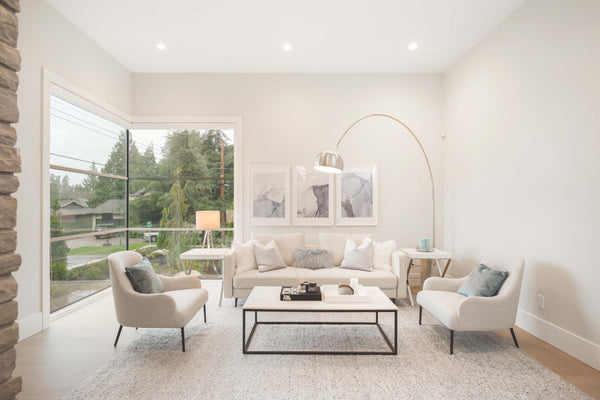 Need a home staged?
Staging your clients home can be the biggest part about sealing the deal.
Contact us for staging services!
Contact Us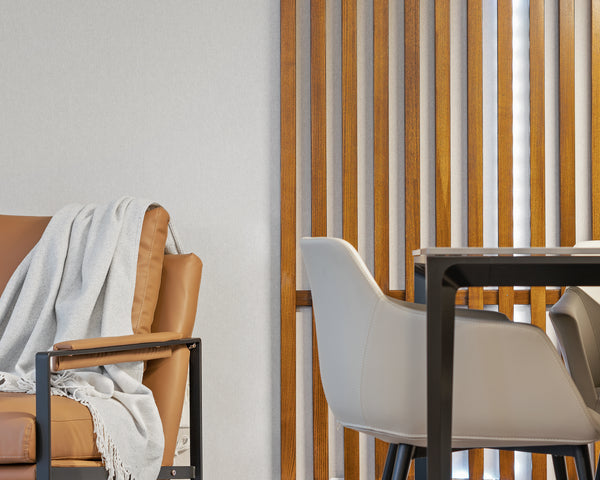 SHOP OUR BOUTIQUE
Our boutique is now open and ready for you to cozy up in style.
Check out our collections.
BOUTIQUE
Your Fully Furnished home made easy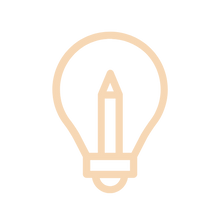 Design Consultation
Step 1)
You work with our professional interior designers to curate your space just the way you want. Our consultation service, makes it easy to get started for only $149.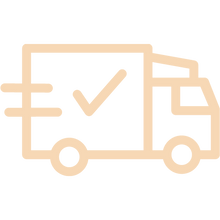 local Delivery
Step 2)
After we helped you pick out your perfect style. Our delivery fee is on the house, we want to make sure you don't have to lift a finger from here on out.
Free up to 35km from Vancouver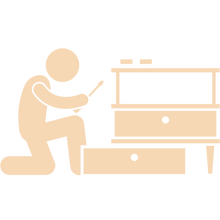 Local Assembly
Step 3)
Assembly couldn't be easier with the white glove experience, the only instruction we give you, is to sit back and relax while we make sure no mess is left over. It's on us.
Free for all of Greater Vancouver
We are
A furniture management company creating your new space just for you, we stage properties and create custom furniture and decor packages.
We help design and curate your furniture at the price of retail.
Designed, delivered and assembled.
This means no more lifting heavy boxes and dealing with the styrofoam and cardboard mess. We'll take care of everything so you can just walk in and enjoy the beautiful space we have designed for you.
Why use our fully managed furnishing service instead of buying at retail stores?
Not only do we offer a wider range of products and brands than most of retail stores, we have free delivery for all your orders and we also install everything for you. That's what we call a true White Glove experience.

In case you want to shop in advance, we offer secure storage for your order and we can keep it till you are ready to move. This means no waiting for delivery or living at an empty space for weeks.

Our experts are ready to help you design the best layout for your place and then bring all your style into it with our complementary packages for decoration, bedding, lighting and even window treatments.

When you like the rug from one store but the couch from another, it can be hard to picture them together. We solve that problem with our private showroom appointments where we can set up everything for you to see and test before installation at your place.

Even if after delivery your are not sure about something, with us all your shops are safe with our warranty, exchange and refund program.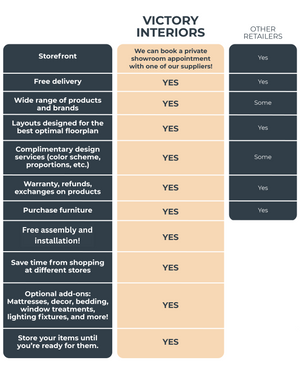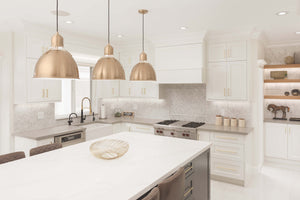 Consultation $149
Our interior designers work with you to tailor your space, needs and budget. We bring our styling expertise to match your vision.
Set up a consult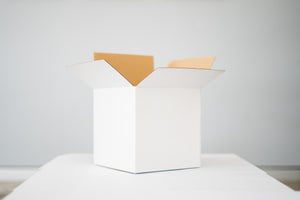 Deliver & Assemble
Free delivery across Canada except Newfoundland and Labrador, New Brunswick , Nova Scotia, Prince Edward Island, and Nunavut.
For those areas please contact us for shipping rate at contact@victoryinteriors.ca

We do free local assembly and delivery within 35km of Vancouver.
set up a consult
Warehouse
Monday - Friday: 9am - 5pm
Saturday, Sunday, Holidays: Closed