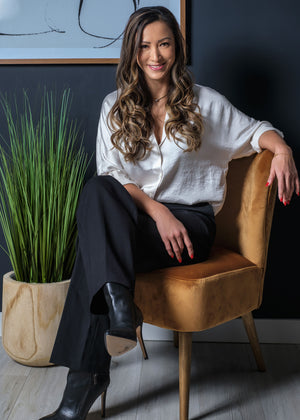 Jenny
Founder and CEO of Victory Interiors.
She's moved more times than you can count on one hand, with two kids, being an entrepreneur and other priorities. She's discovered there was a space in the interior design industry for her creativity to flourish. She's been a designer for many years and found that it's a muscle that you can constantly work on, which she absolutely loves to do. She's hoping to get into woodwork one of these days.
Her inspiration in life is found by creating those HGTV moments, mixing soft with bold colors and maybe a bottle of wine with friends every once in a while. With her photographic memory, she can bring inspiration from so many beautiful designs she has seen before.
Her goal is to want to make interior design and decorating more accessible to everyone, being able to create that luxury feeling in any room.
She also loves a good challenge.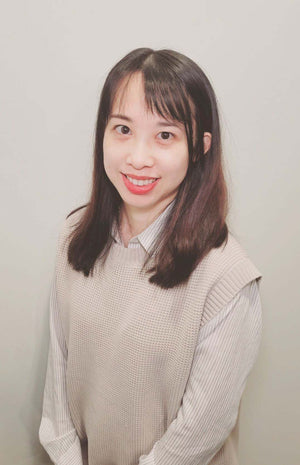 Katherine
After getting her architecture degree in China, she decided to get her interior design diploma. She found she has an amazing ablitiy to absorb all the knowledge around her and use it to her advantage to create beautiful interiors. 
She loves being a designer.
Being able to travel and see the world has helped her become the patient, independent and self motivated person she is.
Sketching helps her relax and also unleash her creative brain to get everything she's envsioning down on paper. Katherine loves to cook, you could call her a big foodie or find her at a new restaurant trying out the menu. 

She can't wait to be able to travel again to discover new parts of the world and see unusually different views.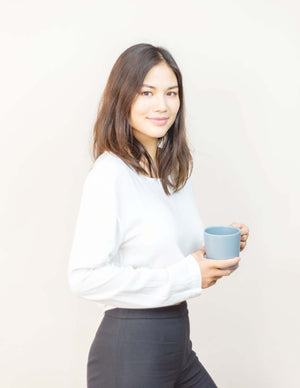 Alice
Our in house book keeper.
Originally being from Toronto, Alice found her home here in Vancouver where she loves the diversity of cultures, politics and finance that has helped her find inspiration. 
Being someone who loves to travel, she's lived on three different continents, creating so many deep connections with the people she's met along the way.
She's a big people person.
She also has a background in art, real estate, business and film but have found her love in the business of interior design and keeping Victory Interiors organized.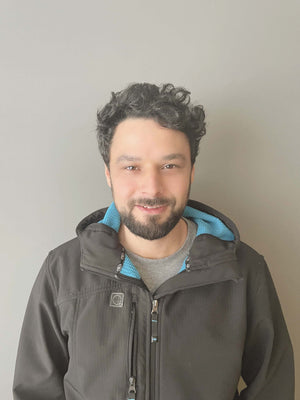 Doug
Our skilled millworker and skilled jack of all trades. We love how, he's so patient and ready to take on any challenge.
He has an eye for detail and loves creating wood carvings by hand, maybe that's why he loves finely crafted furniture that requires skill to create.
He's our guy when we need someone to hang any of our wall pieces, we always have our trust in him.