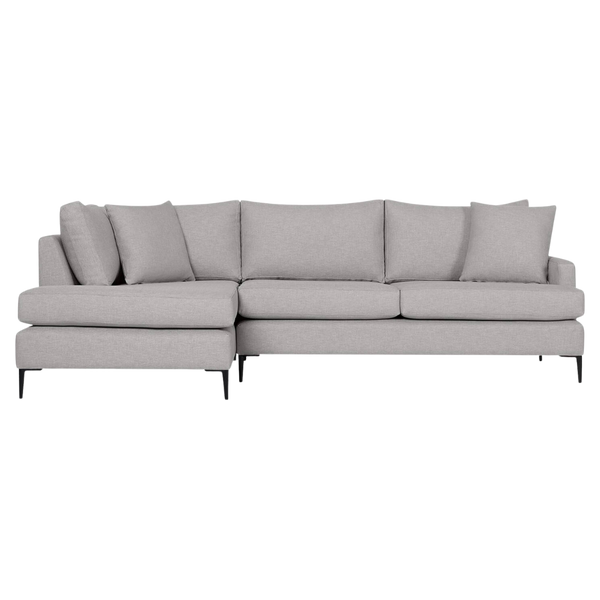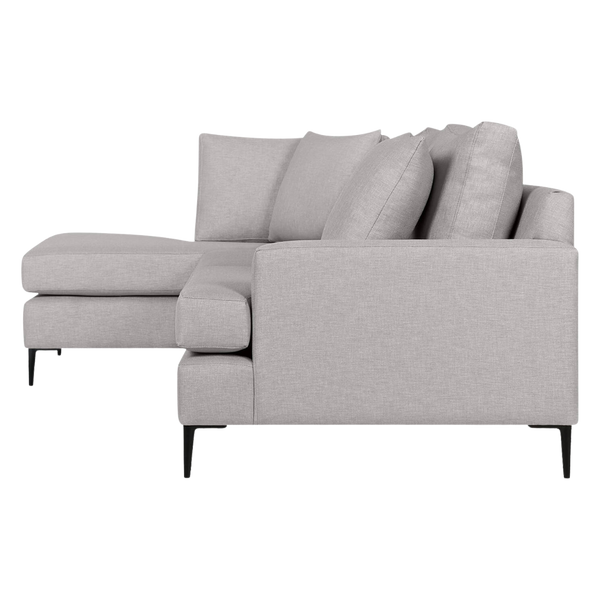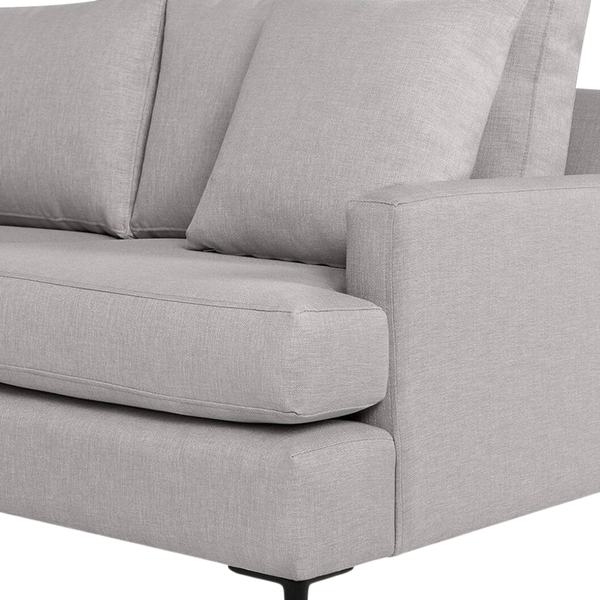 The Dundarave Sectional is customized to have your favourite fabric, legs, and density for your comfort level. This makes it one of our top picks! With clean lines, tailored cushions, and matte black legs, these sectionals will brighten up any room we put it in. Keeping the comfort factor to a maximum.
Custom furniture pricing is subject to size, configuration and fabric selection.
103" x 38"D x 33"H.  67" Chaise
88" x 38"D x 33"H.  67" Chaise 
Matte black powder coated metal legs
Fabric options available in stain guard and non stain guard.