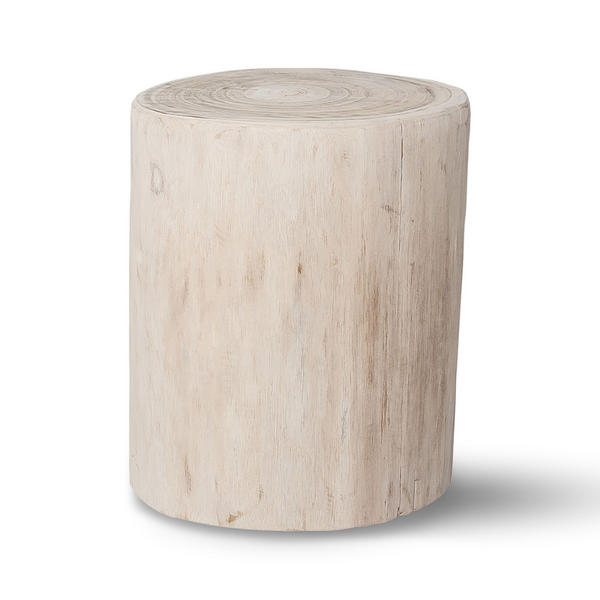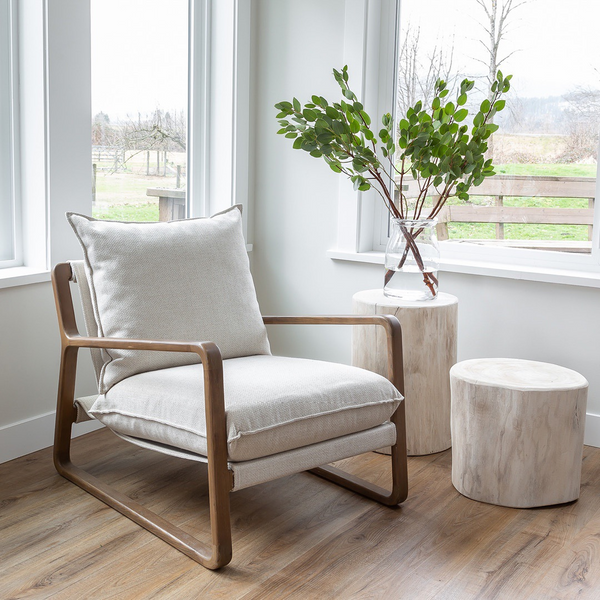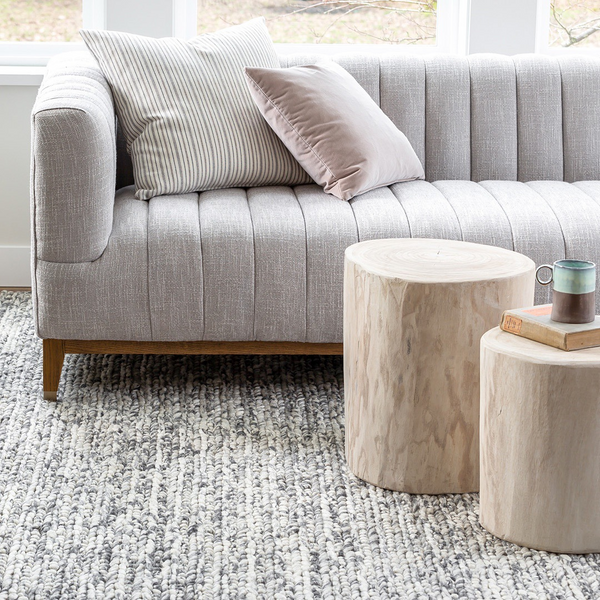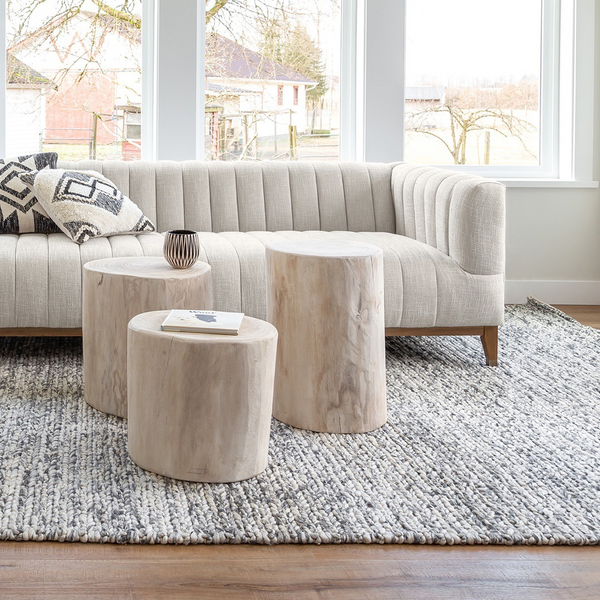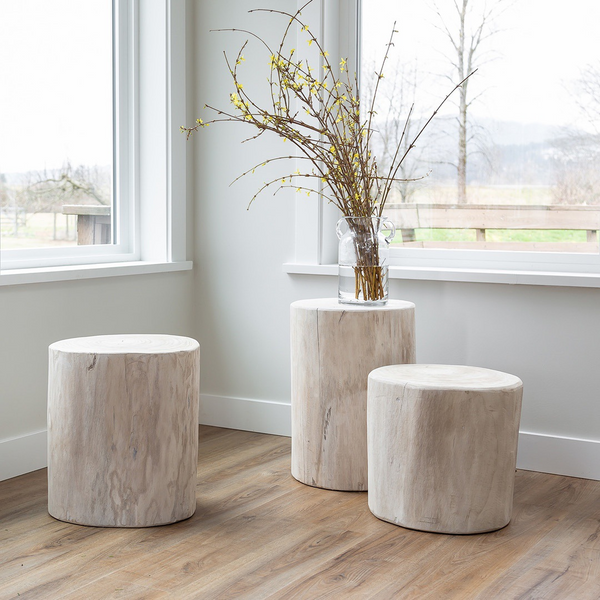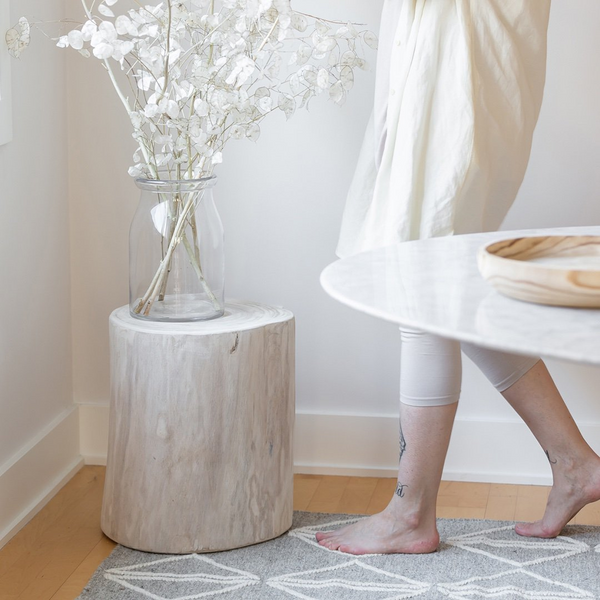 We can't get enough of these gorgeous stumps. Made from solid paulownia wood, these must-have natural accessories.
18"H x 14-16" D

Size, shape and colour will vary due to the handmade nature of this natural wood product. No two items will be alike and will age beautifully over time … just like you.
Cracks are a natural part of this stump's charm.
Whitewash stumps can be used outdoors in a covered area.